Word of the Week: Persian words
Word of the Week: Persian words ...
bozemandailychronicle.com
20/01/2017 Culture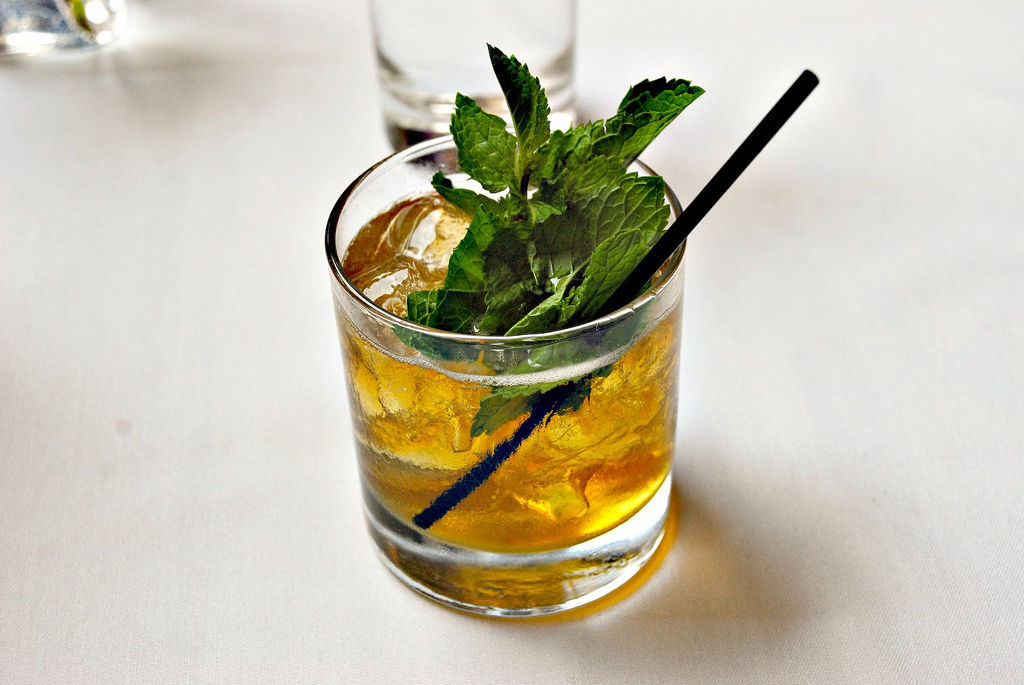 Keywords:#American, #Arabic, #Bozemandailychronicle.com, #French, #Greek, #Hebrew, #Hungarian, #Iran, #Japanese, #Persian, #Portuguese, #Turkish
By Chrysti the Wordsmith, Local Columnist
The English language is marvelously promiscuous. Throughout its long and mottled history, it has embraced terms and phrases from dozens of the world's languages. The vocabulary of contemporary American English includes words from the Spanish, Finnish, Japanese, Hungarian, Portuguese, Hebrew and Turkish languages.
A nice handful of our vocabulary comes from Persian, the ancient language of present-day Iran. Though these terms are of Persian ancestry, many of them arrived at English via an intermediary language, such as Greek, Arabic or French.
For example, the term angel, often considered a Greek term, is Persian in origin. In that language, angel meant "messenger" or "courier."
The word paradise has a similar pedigree. While the Greeks adopted this term and passed it on to English speakers, paradise was originally Persian and meant "walled garden, or enclosed park or orchard." This term appeared in English around 1000 AD.
The julep, a drink of bourbon and mint, derives its name from Persian. Passed from that language into Arabic, then into French and English, the original Persian word meant "rose water."
Though the term lilac has come to English via French and Arabic, it was originally a Persian color word meaning "blue or indigo." Lilac began appearing in English documents early in the 1600s, in reference to the flowering shrub.
--- ---
...

Related articles based on keyword density
Microsoft Translator comes to iOS and Android...
technobuffalo.com 08/08/2015 Internet-IT
By Brandon Russell | August 7, 2015 I took Spanish in high school, but I wouldn't exactly say I'm fluent. That means I'm pretty fond of translation t...View Details»

Iranian cinema comes into focus at TIFF Cinematheque - The Globe and M...
theglobeandmail.com 07/03/2015 Fun
*** Close-Up is a film about the power of film to erase the differences between life and art. (Janus) KATE TAYLOR The Globe and Mail Published Friday,...View Details»

From Candy To Juleps, Persians Left Imprint On Many Edible Delights : ...
npr.org 20/01/2016 Cuisine
Updated January 19, 20168:30 PM ET Published January 19, 20164:07 PM ET By Nina Martyris *** Persian men kneel on the floor to enjoy breakfast in an i...View Details»

Centre for teaching Persian language starts in Muscat ...
timesofoman.com 27/04/2014 Culture
by Elham Pourmohammadi | April 27, 2014 Muscat: In a significant step to strengthen cultural ties between Iran and Oman, a centre for teaching ...View Details»

Showyourdual: Iranian-Americans Act Against Discriminatory US Law...
facebook.com 14/12/2015 News
A group of Iranian-Americans are protesting the discriminatory law, recently passed by the US House of Representatives against people visiting Iran. ...View Details»

---
EOF