Racist. Conman. Cheat: Michael Cohen gives damning testimony against ...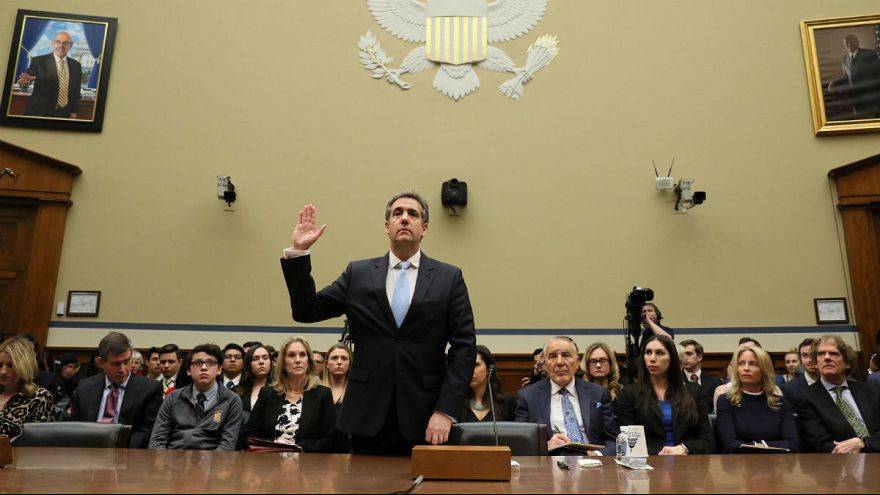 euronews.com 28/02/2019 Politics
Donald Trump's former lawyer Michael Cohen told the House committee on Wednesday that Trump knew ahead of time that WikiLeaks had emails damaging to 2...View Details»

Trump's Iran Tantrum Shows He's Just a Dumb President in Big Trouble ...
vice.com 24/07/2018 Politics
Saber-rattling is a tried-and-true tactic for presidents who aren't very smart and don't have a lot of friends. Just ask George W. Bush. By Matt Taylo...View Details»